Businesses who have been selected for Business of the Month will be up for the Business of the Year Award.  During our Christmas, end of the year lunch, Business of the Year is announced.
John Buckman of Save Mart was awarded 2020's Business of the Year! Congratulations and thank you for your hard work and dedication to the Galt businesses and community!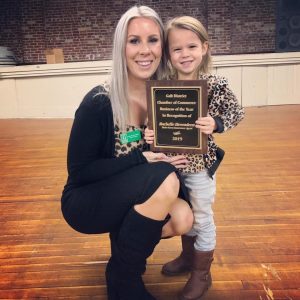 Rachelle Herendeen
State Farm Insurance
2019 Business of the Year
Our Ambassador program launched in 2019.  Our Ambassadors are a group of Chamber Members that are involved and help with ribbon cuttings, mixers, luncheons and various events.  Our Ambassadors also go out to visit our current members, keep them up to date and invite them to upcoming events.  Our Ambassadors receive points for various activities; from showing up to events, bringing in new Chamber Members, volunteering their time and making visits to businesses. At the end of the year, the Ambassador with the highest point count is selected for to receive the Ambassador of the Year Award. If you are thinking about how you can be more involved in the Chamber and gain more business exposure, check out our Ambassador meetings. Ambassadors meet the First Tuesday of each month at 8:30 am at Parker Reality in Galt. You can also contact the Chamber Office for more information.
Congratulations Jessica Ortiz for winning Ambassador of the Year! Thank you for continuing to be someone Galt businesses and the community can count on!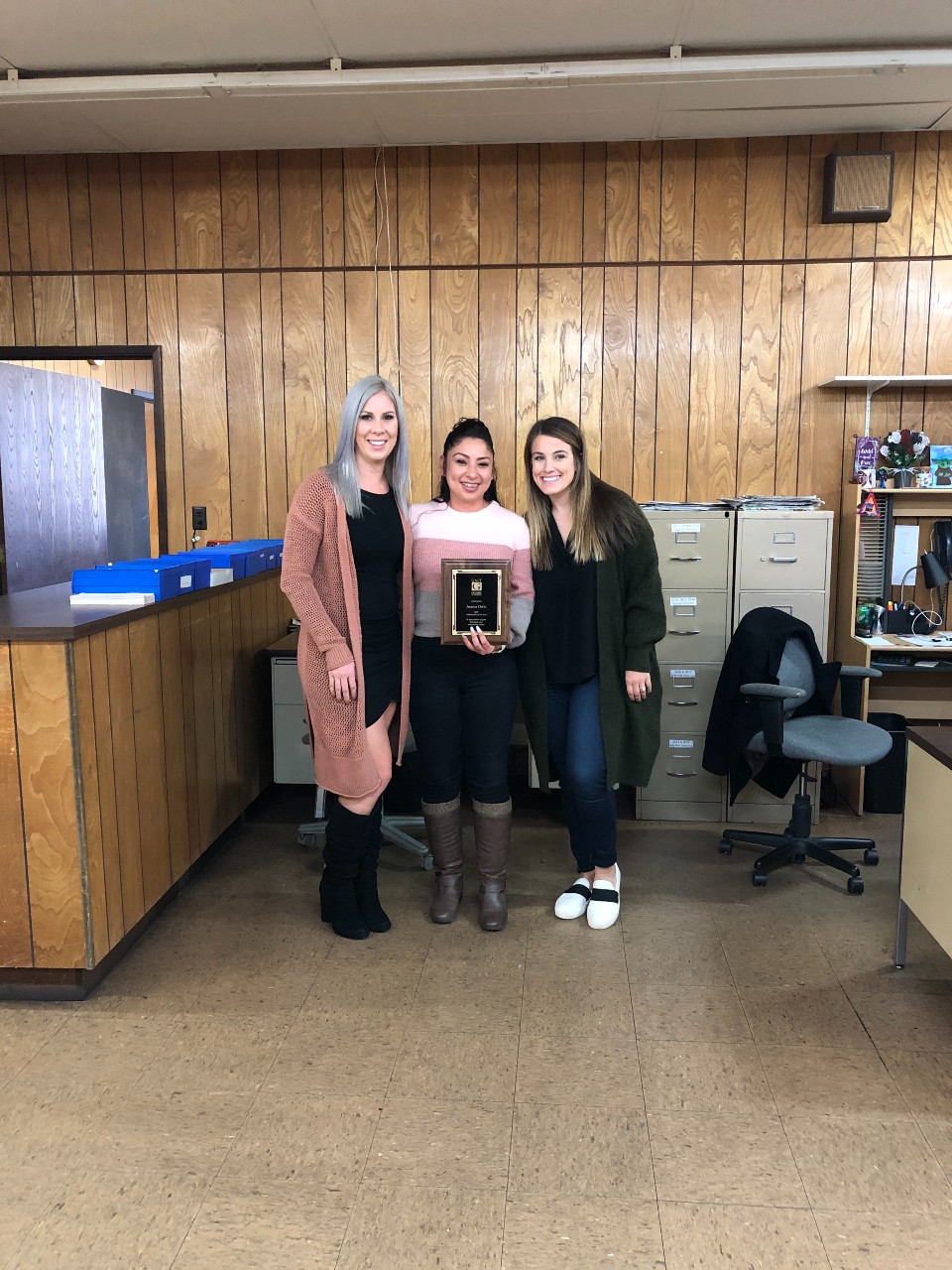 Jessica Ortiz
The Galt Herald
2020 Ambassador of the Year