Galt is a great city, but what makes us the Great American Little Town is the people. People and businesses like you.
The Galt District Chamber of Commerce is excited to host a two-year event, Herd on the Street - our first public art event.
By supporting Herd on the Street, you will bring wide-spread attention and recognition to your brand, while showing your commitment to supporting tourism, agriculture, education, and the arts in our community.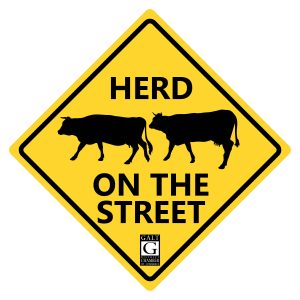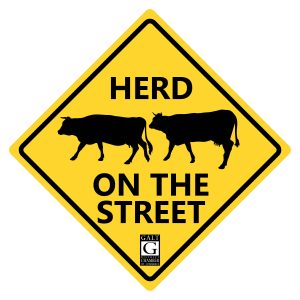 Meet Our Partner and Sponsors
Express Type & Graphics
"Pablo Pi-Cow-So"
Artist: Kalyn Farmer
Galt Family Dentistry
"Chevy"
Artists: Jason Roach, Tasha Roach, Justin Olsen
Veronica Van Dyke, Realtor
"Eloise"
Artist: Bryan Lacalle
Gilly's Car and Dog Wash
"Gilly"
Artist: Amber Rankin
Parker Realty
"Mootilda Parker"
Artist: Kalyn Farmer
The Galt Herald
"Addie"
Artists: Lezet Vidauri & Joseph Guillena
Jackson Rancheria
"Bet-sy Moo-ney"
Artist: Jackson Rancheria
BMD
"Bessie Mae Daisy" (BMD)
Artist: Ray Hernandez
Frontier Performance Lubricants
"Iron Cow"
Artist: Wellman Art
Galt District Chamber of Commerce
"Prosper"
Artist: Kalyn Farmer